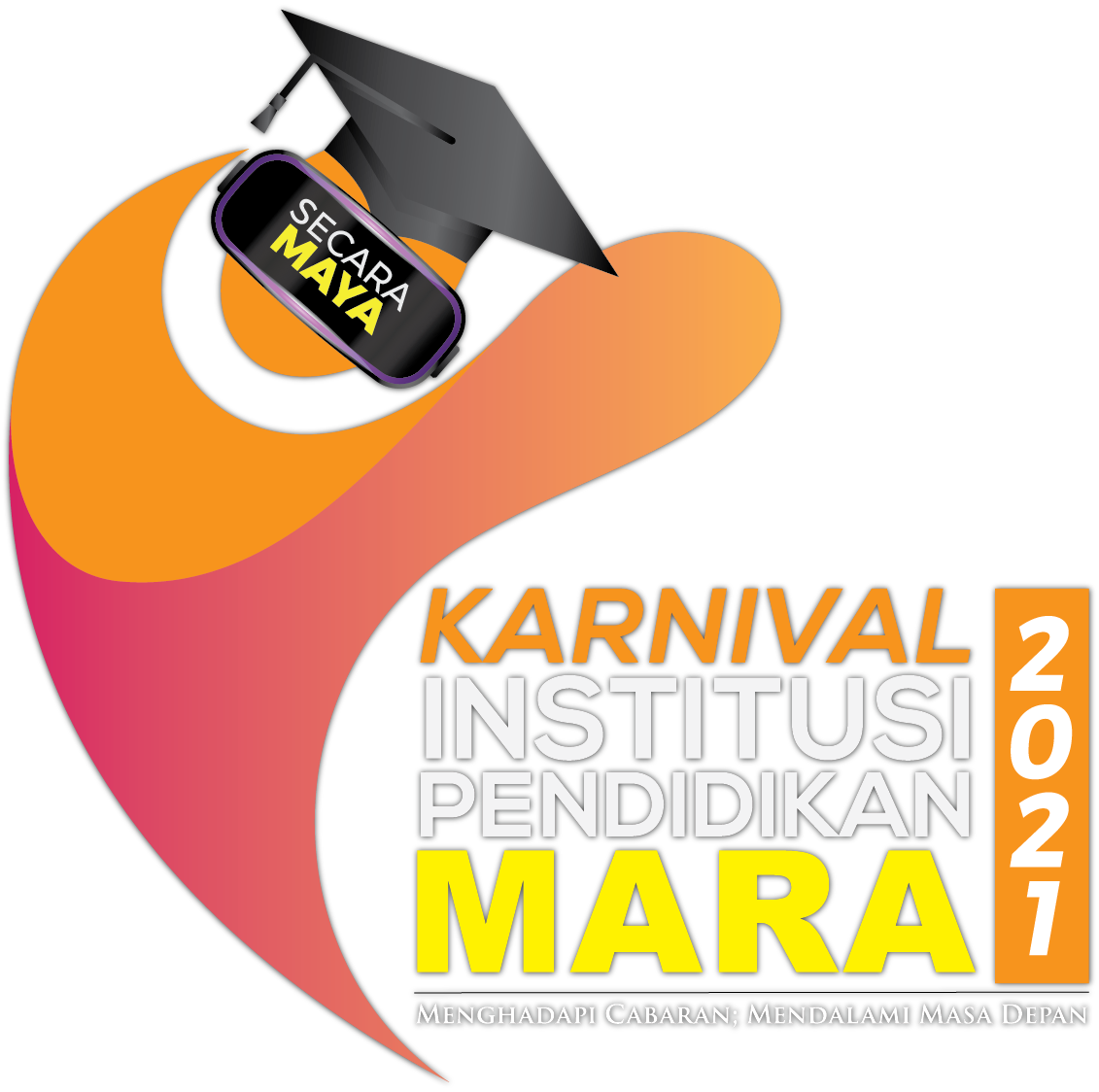 MARA EDUCATION INSTITUTION CARNIVAL 2021
Wondering what's next after SPM/STPM? Interested to further your studies with MARA?
"4P'S : PENERANGAN, PERMOHONAN, PENAWARAN, PENAJAAN"

Join us virtually.
Universiti Kuala Lumpur (UniKL)
Kolej Universiti Poly-Tech MARA (KUPTM)
Kolej Poly-Tech MARA (KPTM)
German-Malaysian Institute (GMI)
Kolej Profesional MARA (KPM)
Kolej Kemahiran Tinggi MARA (KKTM)
MARA-Japan Industrial Institute (MJII)
Institut Kemahiran MARA (IKM)
Kolej MARA (KM)
GIATMARA
Don't miss the Golden Opportunity To Join Us!